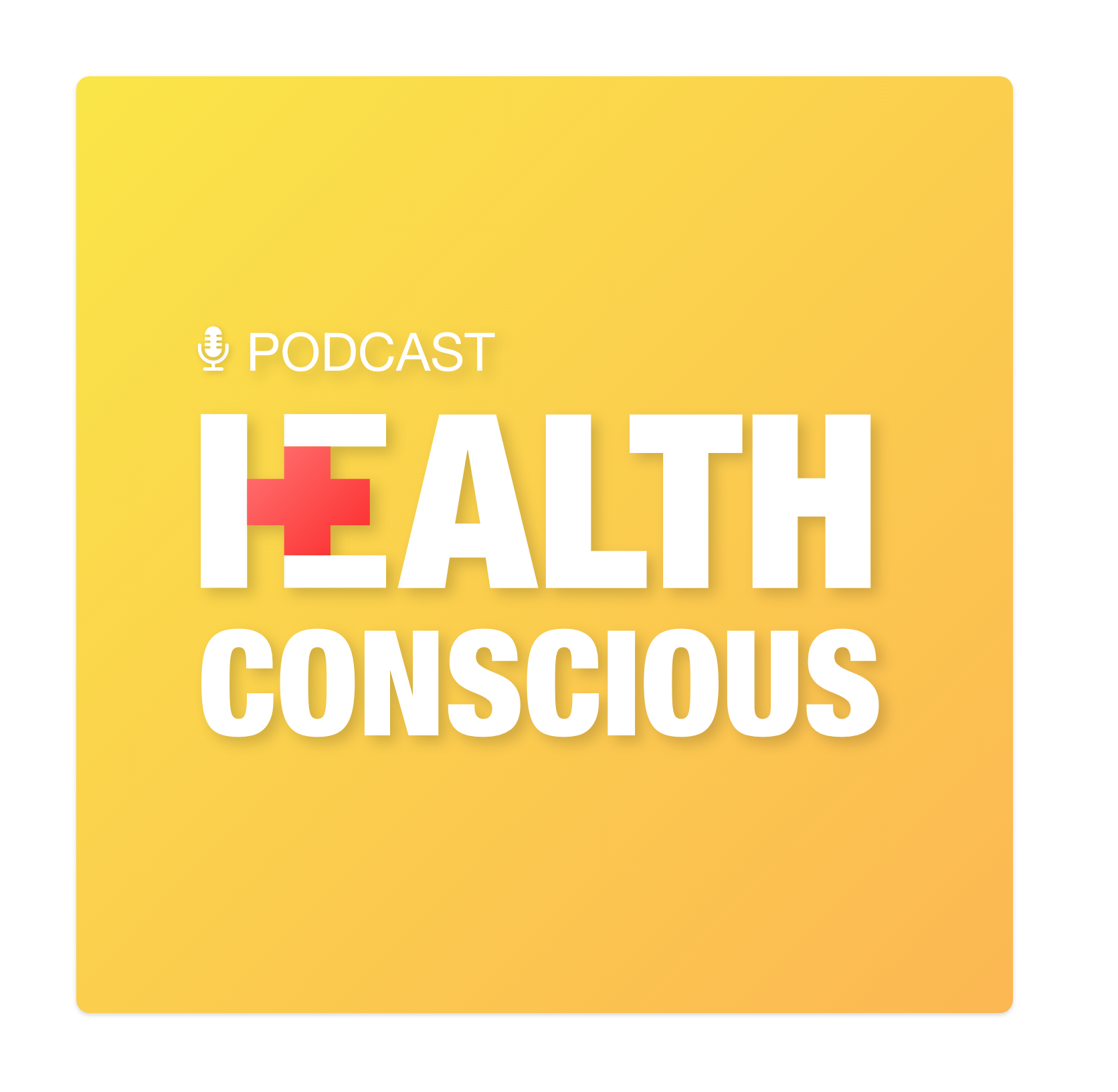 Suggestions for Health Conscious? Send to: healthconscious1865@gmail.com
Join Health Conscious as Dr. Dan Gentry, President and CEO of the Association of University Programs in Health Administration speaks about the future of health administration education, tips for students and young careerists, and more.
Dr. Dan Gentry has also served as the program director and professor at St. Louis University, Rush University Medical Center, University of Memphis, and the University of Iowa.